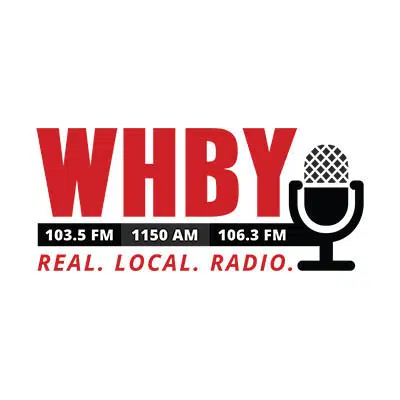 The Village of Sherwood is turning 50 years old this year, and leaders are planning a special celebration this summer.
They're unveiling plans for a two-day festival at Wanick Choute Park, on August 18-19.
Recreation Coordinator Brenda Stumpf says they've had one-day summer parties in previous years, and they decided to expand it for the anniversary.
The lineup includes three bands each day. Stumpf says they'll have activities for kids and families, and displays on the village's history.