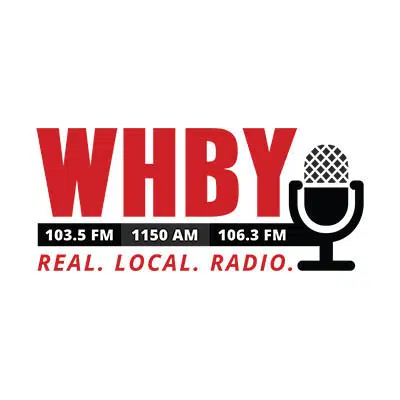 A medical helicopter crash in northern Wisconsin claimed the lives of three flight crew members.
The Ascension Health Spirit went down near Hazelhurst, in Oneida County, late last night.
Chief Deputy Dan Hess of the county's Sheriff's department says the wreckage was found early today. He says no patients were on board. The helicopter was reported missing late last night.
The crew was heading to Woodruff from Madison, and the chopper crashed about 12 miles south of its destination.
ThedaStar officials released a statement, saying they're a small, close community, and it affects the entire air medical family in the state.