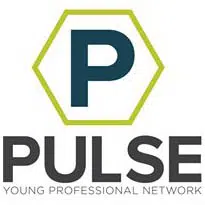 Downtown Little Chute is expected to be a busy place Saturday night for the first Bazaar After Dark event of the year.
The night market will be along a stretch of Main Street from 5 p.m. to 10 p.m.
Nikki Hessel of Pulse Young Professionals Network is one of the organizers. She says they'll have bands, about 15 food trucks, and nearly 100 arts and craft vendors.
Hessel says it's a chance for businesses in the downtown to be in the spotlight.
There are other Bazaar After Dark events planned in Menasha and Neenah this year.