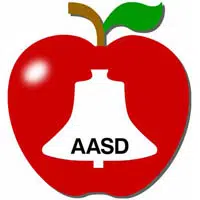 Appleton's school district plans to expand a new way of grading students.
Chief Academic Officer Kevin Steinhilber says it separates academic learning from life skills. He says they assess students in a variety of areas. He says that includes turning things in on time, being respectful, and working with peers.
Steinhilber says they're using the system on a pilot basis in some English and Language Arts classes. He says they'll implement it for all of those courses in seventh through ninth grades in the next school year, along with French Two.
Steinhilber says that's when they also plan to start pilots in other courses. He expects the expansion will continue for several years.