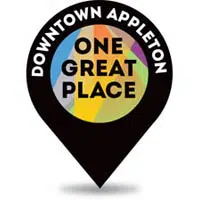 A stretch of College Avenue in downtown Appleton is expected to close today so crews can replace several crosswalks.
Jennifer Stephany is the executive director of Appleton Downtown Incorporated. She says it will be "business as usual" at the various stores and restaurants. She says the road will be closed between Appleton and Drew streets, but all cross streets are open.
Stephany says people can use Lawrence, Washington, and Franklin streets to get to businesses. She says there's parking along the side streets as well.
The city is redoing some of the crosswalks on College Avenue because they're in rough shape. The work is expected to last about two weeks.
The city rebuilt the street about 15 years ago.