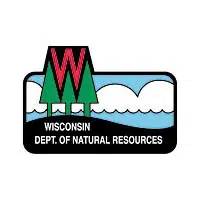 There's an elevated fire risk in northeast Wisconsin.
The DNR says that yesterday was the busiest fire day of the year so far. Officials say there were 35 reports of wildfires throughout the state by late afternoon.
Most counties are in high to extreme fire danger. Some areas in the western part of the state were under Red Flag Warnings. Those are issued when several factors, like low humidity and high winds, make dangerous conditions.
The DNR reported 25 fires on Saturday that were mostly caused by burning debris. Because of this, burning permits are suspended in some counties. To see a map of the state's fire danger level and to find out what counties have burning restrictions go to the DNR's website.