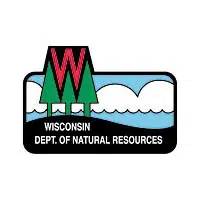 The fire danger in northeast Wisconsin is still high and the upcoming rain might offer some relief.
Across the state there are high winds, low humidity, and dry conditions. The DNR says a grass fire can double every 30 seconds.
Catherine Koele is a wildfire prevention specialist. She says the number one cause of wildfires in the state is people burning debris like brush and pine needles.
Rain is in the forecast for today through the end of the week. Koele says the added humidity will reduce the chance that fires would spread quickly.