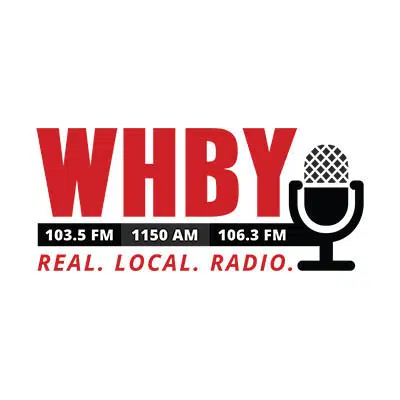 There are Amber Alerts, Silver Alerts, and now Green Alerts for missing veterans.
The new notification system is meant for vets with a service-related health condition.
Sergeant Nathan Borman is with the Outagamie County Sheriff's department. He says it allows for a consistent, statewide response.
Before an alert is sent out there has to be a reason to believe veterans are at risk and missing because of their physical or mental condition.