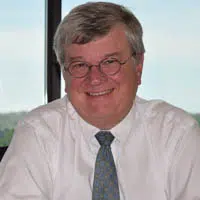 The Appleton area is the top housing market in the country for millennials.
The website Realtor.com says 57 percent of home sales are to people in that age group, and that's the highest percentage nationwide.
Appleton Mayor Tim Hanna says it's evidence that the city is moving in the right direction. The group says millennials are interested in homes that can be remodeled. Hanna says that's good, because they're looking for homes in established neighborhoods.
He says the city's focus on supporting the arts really stands out, and draws people. He says when you add in the music scene, the city has a certain vibe that's attractive to millennials.