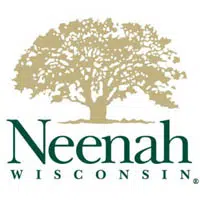 The city of Neenah might create a local license for massage therapy businesses.
Mayor Dean Kaufert says it would require every therapist to have a state license. He says in some places around the country, victims of human trafficking are forced to work at those types of businesses. He says they want to make sure employees are only doing what they're allowed to do.
The city attorney's office put together the proposal. It comes after Neenah police arrested three people for prostitution at a massage parlor last month. They made the bust at Red Bean Massage in the 800 block of S. Commercial Street.