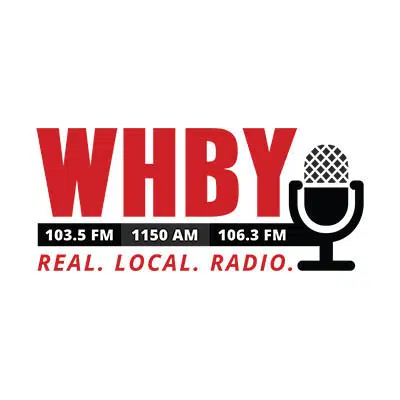 The water level on the Wolf River in Shiocton broke a 96-year-old record.
Yesterday the river measured 14.13 feet. The old record was 14.1 set in 1922.
The National Weather Service says water is only one foot below the Highway 54 bridge.
Eugene Bunnel is the fire chief and emergency manager in Shiocton. He says it's not a hazard yet but they're watching it closely. He says they have sandbags ready in case they're needed.
Flood warnings are still in affect for parts of Outagamie, Winnebago, Shawano and Waupaca counties.