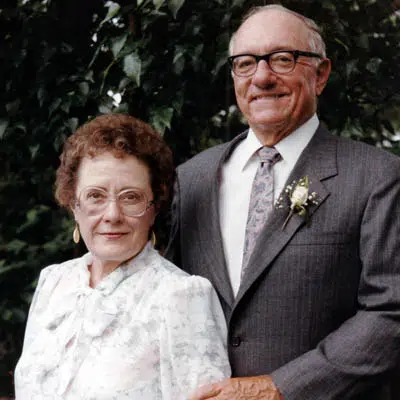 A couple is leaving more than $100 million to support organizations and projects in the Fox Cities and Green Bay areas.
David and Rita Nelson lived in De Pere, and they died last year. The Community Foundation for the Fox Valley Region announced the gift this morning, at the Grignon Mansion in Kaukauna.
Curt Detjen is the executive director of the foundation, and he says the endowment will provide $4.5 million a year for grants that support causes that are close to the family.
He says it's by far the largest gift the foundation has ever received. He says it's "stunning" and a "game changer" for the community.
Richard Nelson is one of the couple's sons, and he says his father always wanted to give back. He says the family is very excited about it, and they'll play a role in deciding where the money will go.
David Nelson was a media executive, and Rita was a teacher.