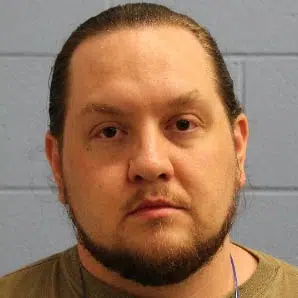 Deputies now say they found a second person dead, after a house fire in the town of Clayton.
Crews were called to the 3300 block of Breezewood Lane around 7 a.m., and they initially were told that two people were unaccounted for in the burning house. The Winnebago County Sheriff's department later announced that crews found a body inside, and they were looking for 35-year-old Jeremy Wallenfang.
Deputies say until they positively identify the remains of the two people, the alert for Wallenfang will remain active. But they say they're not actively searching for him, and they don't have any leads.
There were reports that shots might have been fired at the home. Deputies called Wallenfang a "person of interest" and there were concerns that he could have a gun.