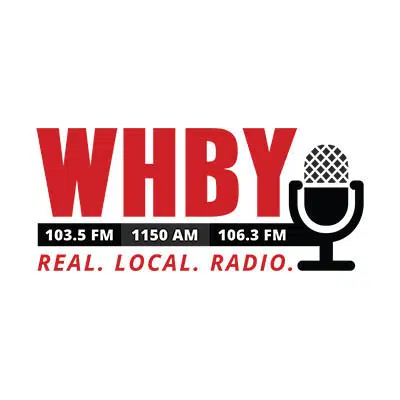 There's a new campaign urging teens to get more sleep for their health.
The Northeast Wisconsin Mental Health Connection partnered with the Willems Student Marketing Team in Appleton to create "Dream On: Teens Need Zzz's."
Maddie Tesch is a senior at Appleton North High School. She says students can have extremely busy schedules between school, sports and jobs. She says that makes it hard for them to get the recommended eight to 10 hours of sleep a night.
A study by the CDC shows that more than two-thirds of high school students don't get enough sleep on school nights. Tesch says that can lead to higher rates of depression and violence.
They launched the campaign last night.