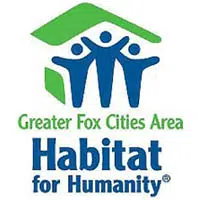 This year's Rock the Block program is kicking off in Little Chute this week.
Local volunteers will make upgrades to homes like replacing windows and roofs and painting.
Ryan Roth is with Habitat for Humanity. He says they have 34 projects scheduled and 26 of them are to homes. He says they'll make meaningful repairs to low-income properties and do community projects to beautify the village.
Roth says it's the first time they've held a community-wide event. In the past they've focused on specific neighborhoods.
Next week, Roth says they'll be in Kimberly. He says they scheduled 23 projects for the area around the former NewPage plant.
Between the two events Roth expects about 700 volunteers will help the communities.