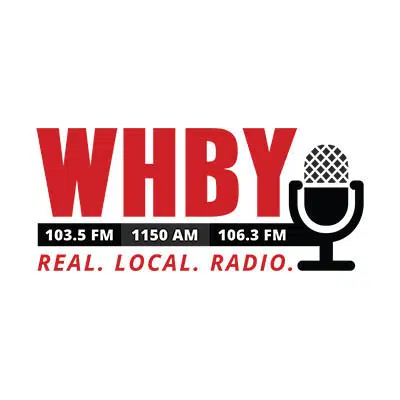 A group is planning to set up a German-style neighborhood beer garden on Appleton's northeast side this summer.
USA Youth Sports Complex will host it on the second Friday of each month from June through October.
Organizer Doris Schommer says the non-profit that runs the complex is putting together the beer garden as a fundraiser. She says similar events have sprung up in the Milwaukee area and they seem successful.
Schommer says they plan to have German beer, pretzels, brats, and other food items. The beer gardens will run from 4:30 p.m. until 11:00 p.m.
The USA Youth Sports Complex is on E. Evergreen Drive at French Road.