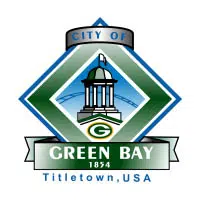 The Green Bay City Council is holding off on road repairs on the far west side that would have cost some property owners tens of thousands of dollars in special assessment fees.
The council voted unanimously last night to put the projects off for one year while they take another look at all of their funding options.
More than a dozen homeowners spoke last night and told the council about the financial burden they would face if the repairs went through.
Some were facing assessments between $16,000 and $42,000.
The council is talking about bringing up the wheel tax again. It was voted down last year.
The tax would be an annual vehicle registration fee that would eliminate special assessments and allow all vehicle owners to share the cost of fixing city roads.