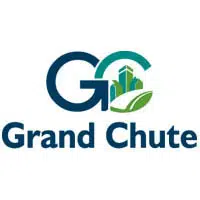 The ownership plans for an indoor sports facility in Grand Chute are changing.
The venue will have hardcourts and ice, and it's expected to draw more tournaments to the Fox Cities.
The town of Grand Chute will now own it, through a newly-created Community Development Authority. The town would work out a contract with the Fox Cities Convention and Visitors Bureau to run it. It's going to be on the north side of Greenville Drive, east of McCarthy Road.
Town Chair Dave Schowalter says they had to make the move in order to get financing for the project.
The facility could cost about $25 million. Room tax revenue would pay for it.
The only way town taxpayers would be on the hook for the costs, would be in the unlikely event that room tax revenues wouldn't be enough to cover the loan payments.
Appleton has the same setup with the Fox Cities Exhibition Center.
The town plans to finalize the loan for the project next month. Construction could also start in June, and the facility is scheduled to be finished in October of next year.