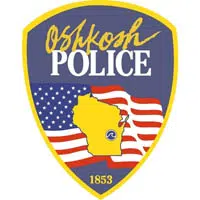 Oshkosh police have a 44-year-old man in custody after they say he made terrorists threats.
They say he's a former worker at the Winnebago Mental Health Institute, and the threats were directed toward the facility, and its employees.
Officers arrested him Monday afternoon. They're not releasing any details on the alleged threats, and how they were made.