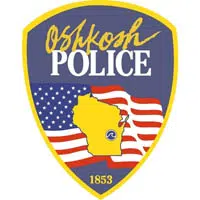 Police say a former worker at the Winnebago Mental Health Institute in Oshkosh threatened to go there and shoot several people.
Officer Kate Mann says they arrested 44-year-old Brian Jacoby on Monday afternoon. She says he had several loaded guns at his home.
Winnebago County prosecutors charged Jacoby with making terrorist threats.