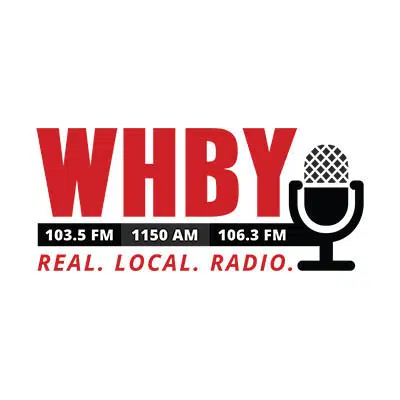 Sheboygan police say two kids fell out of a van last night and their father didn't even know.
A witness called police to the intersection of South 8th St.  and Indiana Ave.
Police say the father was arrested and could be charged with drunk driving and child neglect.
The ages of the children are one and two-years-old.
One of them was treated and released from a hospital while the other was taken to a Milwaukee area hospital for more serious but non life-threatening injuries.