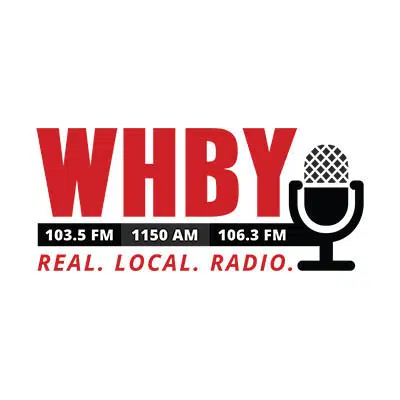 The emergency management director in Shiocton says the rain last night and early this morning didn't impact the Wolf River.
Butch Bunnell is also the city's fire chief. He says it's just a regular spring for people living along the river, but it just came a little later. He says water levels were already receding before the rain came through.
Bunnell says they have bags set aside, and people can ask for sand, if they're dealing with high water.
Outagamie County still has a slow, no-wake order for the Wolf River. A flood warning from the National Weather Service remains in effect for Outagamie, Winnebago, Shawano, and Waupaca counties.