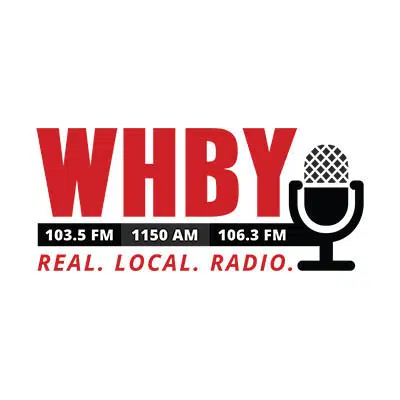 Outagamie County sheriff's officials say a Nichols woman drugged teenage runaways with meth and then made them steal phones so she could buy more meth.
28-year-old Shawana Baxter is charged with a long list of crimes.
She's accused of injecting three kids with meth several times a day in October and then dropping them off at stores to steal.
She's also accused of forcing a low-functioning adult into prostitution.
Baxter has a plea hearing set for later his month.
The charges total 126 years in prison.