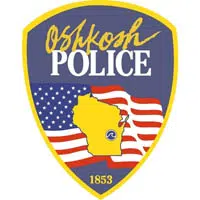 A crash on the west side of Oshkosh claimed the life of a four-year-old girl.
Police Lt. Andrew Lecker says they were called to the 1300 block of W. South Park Avenue just before 2:15 p.m. He says the girl was riding her bike and she was hit by a vehicle.
Lecker says the girl was taken to a hospital, and she was pronounced dead.
He says they're still investigating, but it appears the crash happened in the street. He says the driver is cooperating with police.
W. South Park Avenue is closed between 18th Avenue and Knapp Street.