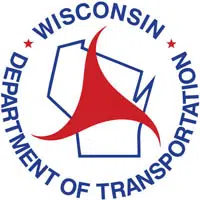 A stretch of Highway 10 east of the Fox Cities is going to be resurfaced soon and the DOT is talking about the project later today.
Agency spokesman Mark Kantola says they'll be working from Forest Junction to I-43 starting on May 21st. He says people will still be able to use the highway but there will be some lane closures, and they'll be using flaggers.
Kantola says they're skipping a couple of communities. He says no work will be done in Brillion and Reedsville.
Kantola says they'll do some work in Whitelaw, and there will be a detour around the village.
Crews are expected to finish the project by October.
Today's community meeting is from 5:00 p.m.  to 6:30 p.m. at the Whitelaw village hall.