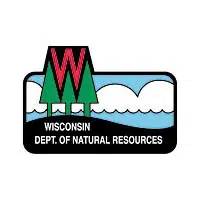 DNR officials say the virus VHS may be to blame for an unusually high number of dead fish in Lake Winnebago.
Fisheries supervisor Kendall Kamke says they took samples of fish found near Fond du Lac. He says it was a sizable fish kill. He says there's been a few smaller outbreaks over the years, and this is the biggest since 2007.
Kamke says they're waiting for more test results to see if any other diseases were involved.
The DNR says most of the dead fish are sheepshead and not game fish. Officials say the virus isn't harmful to people.