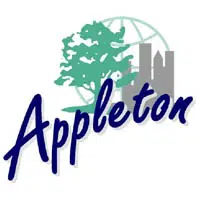 The Appleton City Council approved a special use permit last night that will allow a developer to put in storage units on the site of a former Kmart store.
The permit doesn't mean the project is a done-deal. The council must also approve the building permits and development agreement, which are likely to contain special conditions.
Prime Storage bought the land and is proposing 12 buildings with a portion along College Avenue dedicated to retail development.
The property is located between N. Lynndale Drive and N. Perkins Street.
The Kmart closed in 2000.