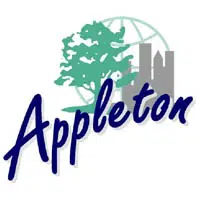 None of Appleton's polling places will be at schools anymore.
Fox Valley Lutheran High School, on the northeast side, was the last one, and the city council agreed to move the location. Voters in District 7 will now go to Pathways Church, by Richmond Street and W. Evergreen Drive.
City Clerk Kami Lynch says the school approached the city last year about a change. She says many communities aren't using schools as polling places anymore because of security concerns.
Appleton leaders moved many of the locations from schools to churches in 2011. With the latest change, all but one of the 15 spots are now churches. The Paper Discovery Center, in the flats, is the lone exception.