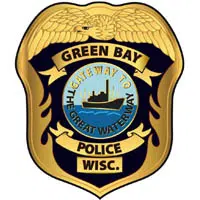 Green Bay police say they made a big drug bust on the near west side early this morning.
They arrested four people, after finding over 20 pounds of marijuana at a home in the 400 block of S. Maple Street. Police say the marijuana has a street value of over $70,000.
They say they also found two guns and over $7,400 in cash.
Young children were living in the home, and Child Protective Services was contacted. The house is across the street from Seymour Park.