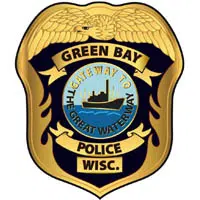 A crime prevention group wants to help develop new programs in Brown County.
Green Bay Police Capt. Kevin Warych says the Brown County Crime Prevention Foundation is offering a new round of grants. He says in the past, they've supported an initiative in De Pere that brought police officers and kids together in parks.
Warych says Green Bay police put together a gun buy-back event. He says they offered gift certificates, with no questions asked, and they collected over 125 guns.
The foundation plans to hand out $23,000 in grants.