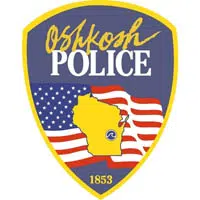 Police say they busted two men with meth in Oshkosh yesterday.
They say the 23- and 21-year-olds are from Milwaukee, and they were coming to Oshkosh to sell the drug. The 23-year-old man was also arrested for carrying a concealed gun.
A day earlier, Oshkosh police caught two different Milwaukee men for selling cocaine.