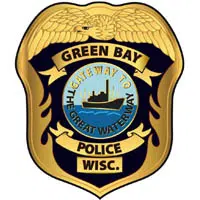 Green Bay police say people on the city's west side may still smell propane after a tank fell off a semi truck at a business on Buchanan Street.
One person was hurt when the tank fell and landed on its valve, cracking it.
It happened last night around 8:30 p.m. at Ferrell Gas, near Velp Ave.
The leak is contained.
Police say neighbors may smell propane or an odd odor but there's no danger.