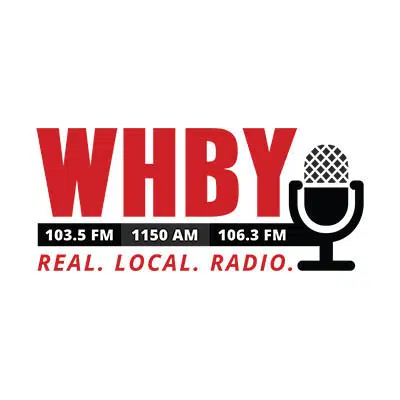 Police, workers at treatment facilities, and lawmakers sat down this morning in Oshkosh to look for ways to deal with the opioid problem.
Matt Johnson is the executive director of Solutions Recovery, a non-profit treatment facility. He says they talked about how they can work together.  Johnson says there isn't a one-size-fits-all solution, and it's important for stakeholders to know what each different organization is doing.
There were 34 drug overdoses in Winnebago County last year, and Johnson says that's something that should be screamed from rooftops.