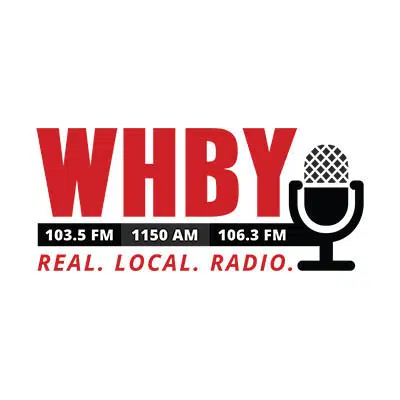 A health clinic on the west side of Oshkosh opened last month and people can check it out today.
Partnership Community Health Center opened a dental clinic four years ago and expanded to offer primary health care. Trish Sarvela is a spokeswoman for the non-profit provider. She says they accept patients who are uninsured, have Medicaid, or have private insurance.
Sarvela says they also help people sign up for BadgerCare or get insurance through the federal marketplace.
The open house is today from 12:00 p.m. to 3:00 p.m. at the office on Westowne Avenue in Oshkosh.
Partnership Community Health Center has another health care and dental clinic in Grand Chute.