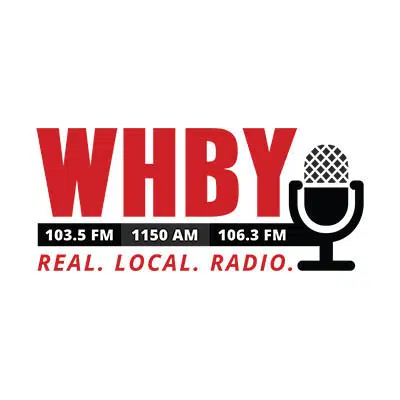 Heavy rain from last night into this morning is causing flooding issues in Calumet County.
Sheriff's officials say Hwy E between Hwy 55 and Hwy 57, leading to Stockbridge, is closed because of standing water.
They say other roads also have standing water.
Officials say there's also an issue with a train near Hilbert and Reimer Roads because of washed out tracks.
Canadian National Railroad is handing the problem.