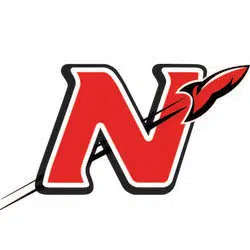 Elementary students in the Neenah district will start learning about computer science and the biomedical field.
Bemis is providing a $100,000 grant to expand upon two basic engineering units that are already in place.
Curtis Bartlett is the district's STEM coordinator, and he says the company wants to expand STEM lessons. He hopes it helps students develop a design-thinking mindset.
Bartlett says teachers will go through training for the two new units, and they'll be implemented by the end of next year.