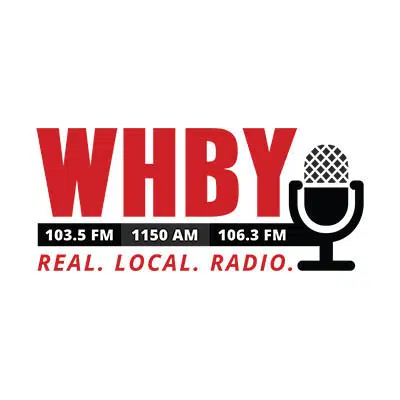 The Shawano Parks Department is talking about whether to use dogs to scare geese away from several parks.
The Park and Recreation Commission debated the issue last night.
They talked about allowing dogs off lease during times when geese are most active and then decided dogs should be leased at all times. Dogs are currently not allowed in any city parks.
The commission talked about euthanizing the geese but people spoke up against that idea at a public hearing.
The Park and Recreation Commission will vote on the issue next month.
City administrator Brian Knapp says there's about 300 geese between Huckleberry Harbor and Smalley Park, and their numbers are increasing.