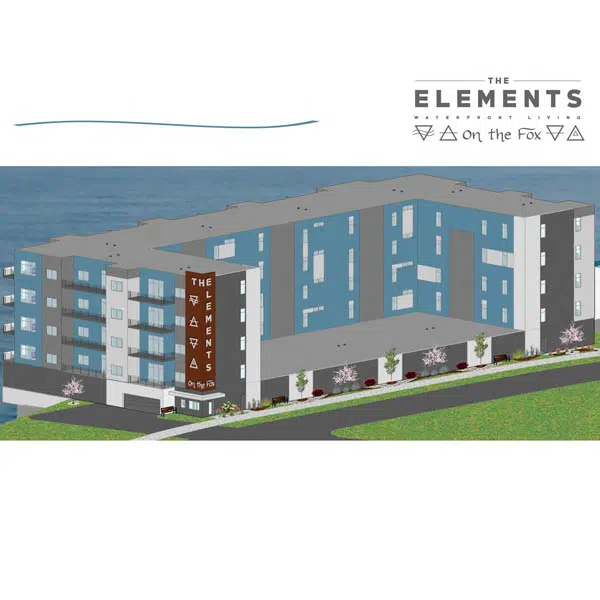 The first waterfront project on the former Kimberly paper mill site is moving forward.
Village Administrator Dani Block says Midwest Expansion is planning a 48-unit apartment building and construction could start in several weeks. It'll be called "The Elements" and it'll be just west of the dam. She says it's being constructed on top of a former mill structure. She says it goes into the water and will give the feeling of being on the waterfront.
Block says the developer also wants to put a restaurant next to the apartments and mixed-use buildings nearby in the future.
The village board already signed off on the specific plans for "The Elements."