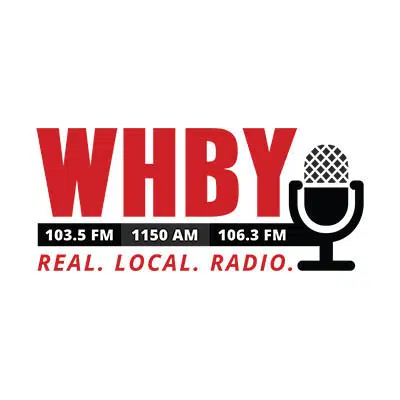 More construction will start soon around the Scheig Center in Appleton's Memorial Park on the north side.
Deputy Parks Director Tom Flick says it's the third of four phases of improvements. He says they're replacing bricks with concrete to improve accessibility. Flick says they're also putting in more lighting.
The city took over the building several years ago from the former Gardens of the Fox Cities group.
This year's work could cost around $95,000.