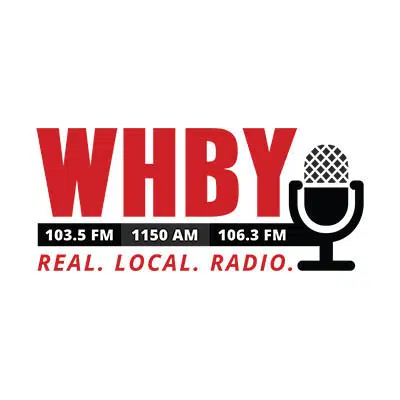 The author of a proposal to let farmers grow industrial hemp in the state isn't happy with the attorney general's decision about CBD oil.
Republican Senator Pat Testin of Stevens Point says the good news is that the state received over 350 applications for the pilot program. He says the bad news is that two days before the application deadline the DOJ released a memo saying that it's illegal to own or sell CBD oil in the state. That includes any produced from the program.
Testin says there are many different uses for the oil.
Testin requested a meeting with Attorney General Brad Schimel to try to find a solution.