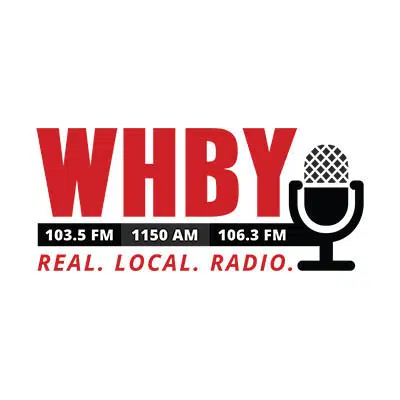 There's been some backlash from the community about the DNR's decision to tear down an observation tower in Door County.
Officials say they found significant wood decay in the 86-year-old structure in Potawatomi State Park.
Members of the Sturgeon Bay Historical say they asked for a report of the inspection to try to save it. Christie Weber is with the group. She says the state should release information on why it has to be closed. She says the community deserves that, and they will continue to demand it.
DNR officials say the detailed reports won't be available until late summer. They say they'll wait at least until the next public meeting before deconstructing the tower.