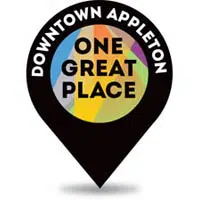 Downtown Appleton businesses are working together, in hopes of finding new workers.
Appleton Downtown Incorporated Executive Director Jennifer Stephany says they've been talking about holding a job fair in the past. They're holding their first one tomorrow, at the Paper Valley Hotel.
She says a variety of businesses will be there from 4 p.m. to 6:30 p.m. They include the hotel, Fox Cities Performing Arts Center, West Corporation, the YMCA, and a number of shops, bars, and restaurants.
Stephany says quite a few businesses have openings, and they're looking for good people.
Link to Appleton Downtown Inc. information on the job fair