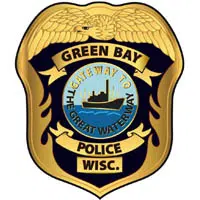 Green Bay police are investigating a report of gunshots being fired just west of the Fox River.
They were called to the corner of Elmore and N. Maple streets, just before noon. They say they found a shell casing in the 500 block of Elmore Street.
Police believe the people involved knew each other, and it started at a home in the 800 block of Elmore Street.
Schools in the area were placed on lock down, temporarily.