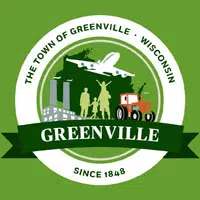 Greenville is holding a referendum in August on a new fire station, and town officials have plans to get information in the hands of voters.
Administrator Joel Gregozeski says they're going to send mailings with the details. He says the information will also be on the town's website, and they'll use social media as well.
Gregozeski says they're asking for $6.5 million for a 22,000 square-foot facility.
He says they're planning two open houses, in June and July.
Voters shot down a referendum in 2015, asking for $10.5 million to replace the fire station and expand city hall.
Link to information on the referendum on Greenville's town website