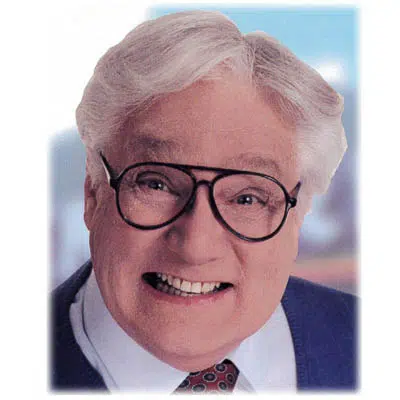 A man who was in Menards commercials for over two decades died over the weekend.
Ray Szmanda was 91. He passed away yesterday.
Szmanda was well-known as "The Menards Guy."
He lived in Antigo, and had a long career in radio and TV broadcasting. He started his own broadcasting school in Wausau.
Szmanda served in the Navy in World War II, in the South Pacific.