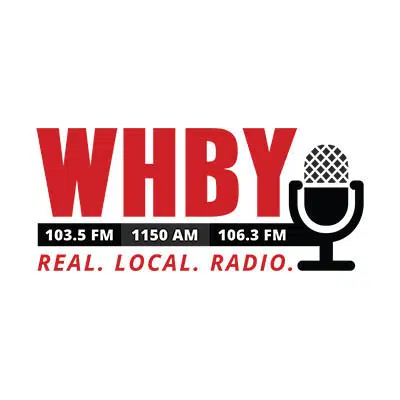 Two motorcyclists from Chilton were seriously hurt, after they were hit by a pickup truck yesterday afternoon in Fond du Lac County.
Fond du Lac County sheriff's deputies say the 44-year-old driver was taken to a hospital, and his passenger, a 41-year-old woman was flown to ThedaCare's Neenah hospital.
The people in the pickup are from Sturgeon Bay. They weren't hurt. Deputies say a 44-year-old woman was driving, and she didn't yield at a stop sign, at the intersection of Hwy. 23 and Hwy. G, in the town of Forest.
They say speed and alcohol were not factors.