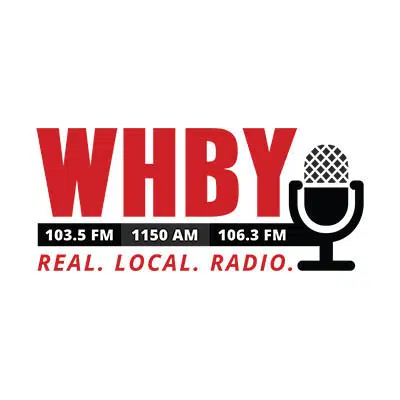 There will be more staff at a clinic for workers for the Appleton school district and the city.
They opened the Connecting Care Clinic at ThedaCare's Appleton hospital in October of 2016.
City Human Resources Director Sandy Matz says they're adding a health coach and a physical therapist. She says they'll be part-time at first, and they could move to full-time, if there's enough demand.
Matz says the staff already includes a nurse-practitioner, physicians assistant, and a nurse. The school district and city split the costs, based on how many workers from each one use the clinic.