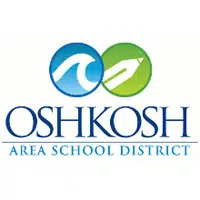 Juniors and seniors at Oshkosh high school will have a chance to get some hands-on experience, through a new partnership with Oshkosh Corporation.
The School to Work initiative will be open to 12 students. They'll take classes at the company in the morning, and spend the afternoon on the floor. They'll go through training, and get paid for entry-level work.
Nicole Peterson is the school district's career and technical education coordinator. She says they want to pick the students before the end of the school year, and the program will start in the fall.
The district is holding an informational meeting for students and parents tonight. It's from 6 p.m. to 7 p.m. at Fox Valley Technical College's Riverside Campus in downtown Oshkosh.