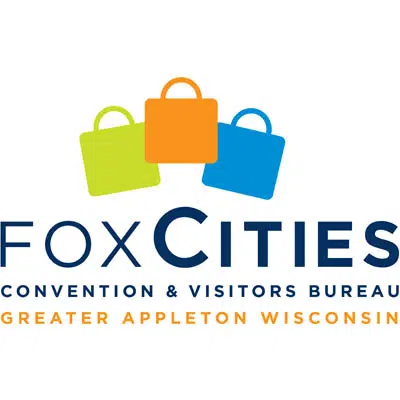 Visitor spending went up again last year in the Fox Cities.
The Fox Cities Convention and Visitors Bureau says the total was about $470 million. That's an increase of one-point-six percent.
Executive Director Pam Seidl says they weren't expecting the numbers to rise. She says 2017 was an average year, and there were a number of hotels undergoing renovations.
The bureau held its annual tourism celebration at the Fox Cities Exhibition Center in downtown Appleton yesterday afternoon.
Seidl says with that new facility and new hotels coming in the next couple of years the future for tourism in the area is very bright.