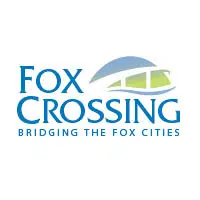 Fox Crossing leaders are exploring creating quiet zones for trains.
Village Administrator Jeff Sturgill says they want to evaluate four railroad lines to see what improvements would be necessary. He says they get the most complaints about train whistles on one stretch of tracks that comes into the village from the south in Neenah. He says it crosses Winchester Road, Ehlers Road, and American Drive. He says then the tracks bend to the west and cross Irish Road and Clayton Avenue.
Another quiet zone could run along the east side of I-41 from Prospect Avenue south to Towmen Road.
The village board will pay SEH of Appleton $30,000 to study the crossings.